Bhavai is a genre of folk dance popular in Rajasthan state in western India. The male or female performers balance a number of earthen pots or brass pitchers as they dance nimbly, pirouetting and then swaying with the soles of their feet perched on the top of a glass, on the edge of the sword or on the rim of a brass thali (plate) during the performance.
The accompaniment to the dance is provided by the male performers singing melodious songs and playing a number of musical instruments, which include pakhwaja, dholak, jhanjhar, sarangi, and harmonium.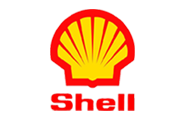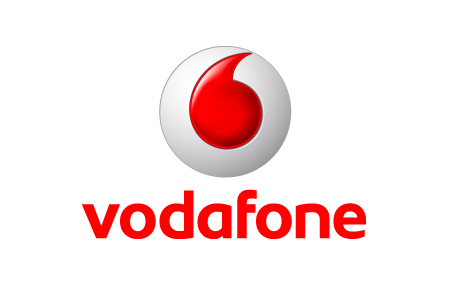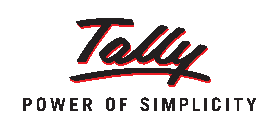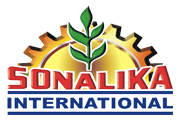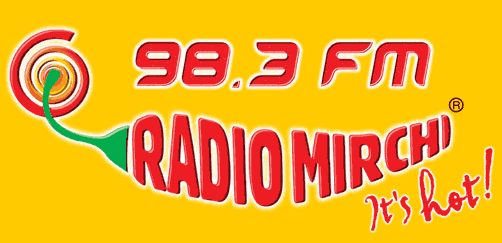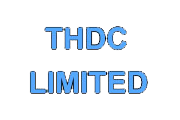 One of the best Rajasthani Bhavai Dance Troupe Show, Unique Chari Bhavai Dance Group Jaipur, Famous Rajasthan Bhavai Dance Group, Rajasthani Bhavai Dance Troupe For Private / Wedding / Corporate Event, Chari / Matka Dance Troupe. Serving Across Globe London, Dubai, Phuket, Delhi, Mumbai, Gurgaon, Noida, Agra, Jaipur, Udaipur, Chandigarh, Goa, Kolkata, Jodhpur, Pune, Goa, Bangalore, Chennai, Pondicherry.