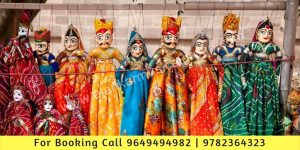 India (Bharat) is said to be the house of puppets, but it is yet to awaken to its limitless possibilities. The earliest reference to the art of puppetry is found in Tamil classic 'Silappadikaaram' written around the 1st or 2nd century B.C.
Almost all types of puppet shows are found in India. Puppetry throughout the ages has held an important place in traditional entertainment era. Like traditional theatre, themes for puppet theatre show are mostly based on epics and legends. Puppets from different parts of the india have their own identity. Regional styles of painting, sculpture, clothing are reflected in them.
Puppet Form in indian culture By there reigns :
String Puppets
Shadow Puppets
Rod Puppets
Glove Puppets

Kathputli, ( Puppets of Rajasthan)
Kundhei, Orissa
Gombeyatta, Karnataka
Bommalattam, Tamil Nadu

Togalu Gombeyatta, Karnataka
Tholu Bommalata, Andhra Pradesh
Ravanachhaya, Orissa

Putul Nautch, West Bengal
Yampuri, Bihar
The puppets in Rajasthan are one of the popular sources of entertainment in the rajasthan state. The art of puppetry is practiced by a community of agricultural laborers of Rajasthan. Known as the Bhats, these people have been associated with Rajasthani string puppetry to carry forward their traditional occupation. Though they belong, originally, to the Nagaur area in the Marwar region, they travel all through the countryside to exhibit their skills. Also known by the name of the "kathputliwalas", they usually perform the puppet shows during the late evenings with stories/songs.
RAJASTHANI PUPPET, string puppet found in the state of Rajasthan in north western India. It is controlled by one string/thread that passes from the top of the puppet's head, over the manipulator's hand, and down to one shoulder and controls the body. The shrill voices characteristic of the Rājasthānī marionettes are produced by the head puppeteer, who speaks through a bamboo reed.
Top Rated and Wonderful Rajasthan Puppet ( Kathputli ) Show Organizers in Delhi | Rajasthani Puppetry Artists & Organisers in Jaipur City for Corporate/ Private/Alumni Meet Events| Puppet Show for Kids Birthday Parties In Gurgaon, Bangalore, Mumbai, Pune, Chennai, Saudi Arab, Dubai, Qatar, Riyadh, Kolkata, Malaysia  and Major Cities Worldwidely | Top Rajasthani Puppeteer  Entertainers For Hire | Puppet Shows For Kids Birthday Party | Rajasthani Kathputli Puppet Players. Just Call us +91- 829 036 5050 or just drop an email. 
Watch Videos & Contact Us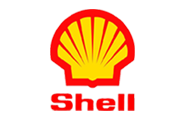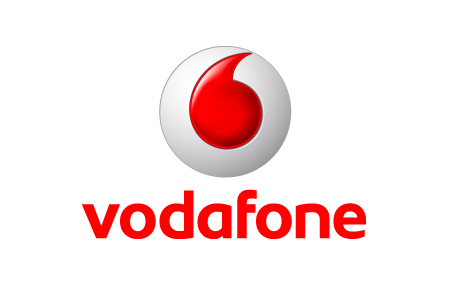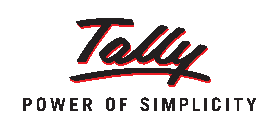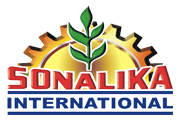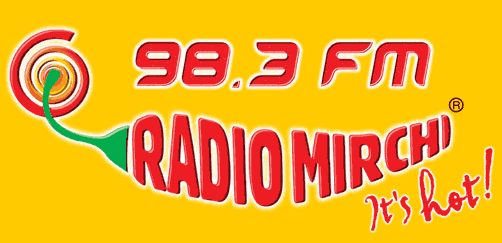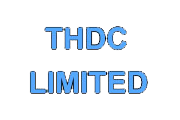 One of The Best & Top Puppet Show Organisers in Jaipur, kathputli show in jaipur, Puppet show artist in delhi, Puppet show for kids, Puppet show contact number, Puppet show near me, Puppet show organisers in mumbai, Jaipur puppets Show Organizers, Puppet show in Delhi, puppet show organisers in Gurgaon, Puppet show in birthday Parties Delhi NCR, puppet show organisers Noida, Udaipur, puppet show organisers Kota, puppet show organisers Bangalore, puppet show organisers Hyderabad, puppet show organisers Chennai, Jodhpur, puppet show organisers Bikaner, Indore, puppet show organisers Bhopal & puppet show organisers Dubai, Puppet Shows For Kids Birthday Party, Puppet show in jaipur, Kathputli Show in Jaipur, Best Puppet Show Services in Jaipur, Rajasthan, rajasthani puppets buy online, rajasthani puppet making, rajasthani puppets, manufacturer, kathputli show Organisers, Wholesale rajasthani dolls online india, rajasthani puppets Wholesale, rajasthani wooden Puppets online, Rajasthani Puppets Manufacturer, Wholesaler, Exporter, Dealer. Contact us.